Office hours
Appointments are available Monday-Friday from 8:00 am until 4:30 pm.  We are closed on most federal holidays.   Please call our office 978-531-4200 to schedule a convenient appointment time for your visit.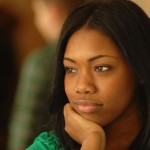 What if I have an emergency or urgent question? We are able to offer same day visits for emergencies on most days.  If your physician is unavailable that day, we can offer an appointment with another provider.  Our triage specialist is available to answer most of your questions during office hours as well.  Due to our high volume of patients each day, we are unable to offer walk- in appointments.
What if I have an emergency after office hours? If you are having a gynecologic emergency and cannot wait until the office is open, our physicians have on-call coverage to assist you in the event of an emergency.    Please call the office and the answering service will page the covering physician on call.  Please remove any private call blocks on your phone.  The physician on call will usually call back within 30 minutes, or as soon as is possible for them.  If you are having an urgent emergency and cannot wait for a call back, please go to your nearest emergency room or call 911.
What if I need to cancel my appointment? Please call the office to reschedule an appointment at least 24 hours in advance so that we may offer this appointment to another patient.  There will be a $25.00 charge for any missed or cancelled appointments without notice at least 24 hours notice.
What if I need a refill on a prescription after hours or on a weekend? Please call the office during our normal business hours and our office staff can assist you with any refills you may need.  We are unable to call in refill prescriptions during non- business hours, including weekends.  We would like to remind you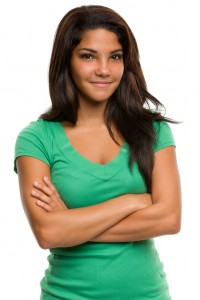 that in the event of a contraceptive emergency, the morning-after pill, which should be taken within 72 hours of any contraceptive mishap, is available without a prescription (for patients 17 years and over).
What if there is inclement weather? Please call the office for any information regarding weather related closings.
Physician Emergencies-due to the nature of this specialty, there may be times when the office will need to reschedule your appointment due to an unforeseen emergency that your physician needs to attend to.    We will do our best to minimize this inconvenience as much as possible.